"There's often mistakes when reciting Surah Al-Fatihah. Even though we recite it at least 17 times a day I didn't realise the mistakes I make, until I attended this course."
— Heidi Osman. Student from Strengthening Recitation of Al-Fatihah (Malay).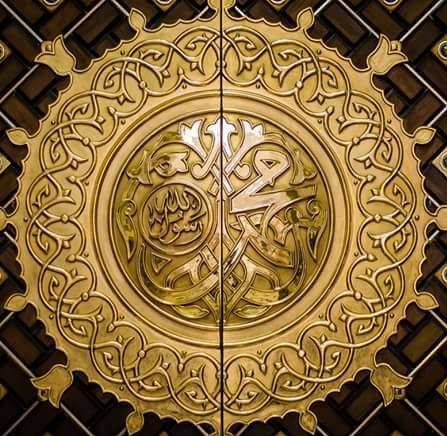 Alhamdulillah watching syukran.com punya video are way more interesting and beneficial than watching tv programmes. Syabas and keep on doing & striving. Stay Awesome guys!!!!
- Suzi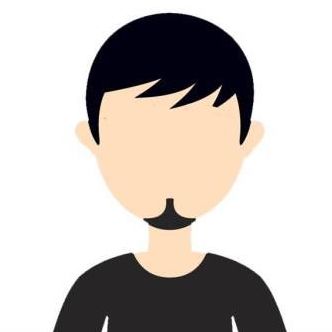 Awesome dakwah videos! They are light, informative and inspiring too. May Allah bless you and your family always."
- Azman. I'm just a regular person, and a family man
How $5 can benefit the Ummah
Since you're here… we have a small favour to ask. More people are watching Syukran's vlog on facebook but we are not monetise it – we want to keep our videos as open as we can. So you can see why we need to ask for your help. Syukran's, Islamic dakwah journalism takes a lot of time, money and hard work to produce. But we do it because we believe our perspective matters – because it might well be your perspective, too.
If everyone who watched our videos, who likes it, helps fund it, our future would be much more secure. For as little as $5, you can support Syukran.com – and it only takes a minute. Make a one-off contribution. - Shahib Amin & Hidayat Ismail.
We help you produce videos that is online friendly, engaging and easily spread. The secret of successful online video is storytelling.
Featured clients
We are very fortunate to work with some of the awesome clients that are willing to take the risk.
Imagine every Islamic knowledge can be explained by simple videos.
In 2006, Shahib Amin scratch his own itch to create a video what became the first of his many videos for Islamic education. He co-founded a series called DYN with his friends.
A years later, with enough paying customers to make it a real thing, he incorporated as Syukran.com Private Ltd, to produce free videos and paid online courses.
We're not here to sell—we're here to share through the medium of video. People usually watch because they've come to learn, and we like to help make that happen. Learn more about us.
— Your's Truly, Shahib Amin & Hidayat Ismail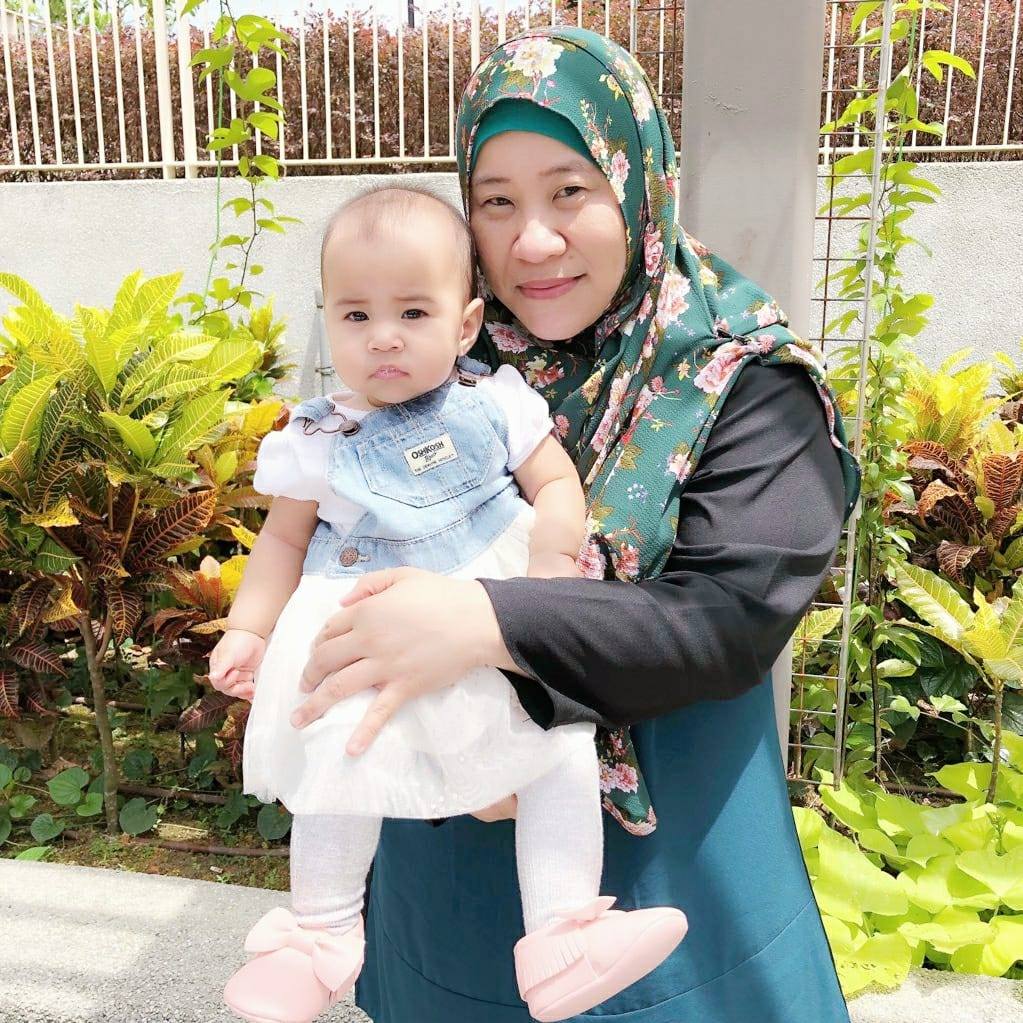 I have been following Syukran.com updates since I subscribed. Information shared by Syukran helped me in every possible way. I love watching their videos.
- Mdm Ramlah Usman, Housewive